Jan Rath
Professor of Urban Sociology in the Department of Sociology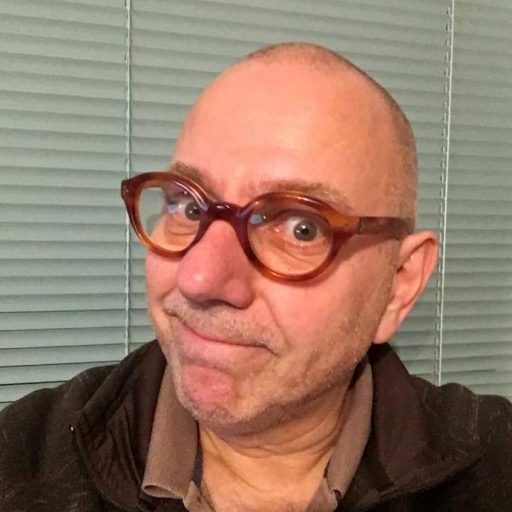 of the University of Amsterdam (UvA), researcher at the Center for Urban Studies and the Institute for Migration and Ethnic Studies (IMES) of the Amsterdam Institute for Social Science Research (AISSR) in the same university. He is also Research Fellow at the Migration Research Center (MiReKoc) at Koç University, Istanbul.
He is, moreover, the European Chair of Metropolis International, an associate of the World Economic Forum, and a member of the Advisory Board of the Centre on Migration, Policy, and Society (COMPAS) within the University of Oxford. He has been an advisor of a wide array of local, national and supranational governmental organizations and civic society institutions, including the European Commission (notably DG Enterprise and Industry), the OECD, the OSCE, and the United Nations (notably the IOM, UNHCR, UNCTAD, and the Population Division).
Here, he has collected all of his works, mainly academic, but also other works of interest. You are welcome to browse the website. If you have any questions, ideas or suggestions, please feel free to contact him by email.
During his sabbatical, Rath will continue his collaboration with the Migration Research Center (MiReKoc) at Koç University, Istanbul. As of 2021, he will also be associated with the Anton de Kom University of Suriname in Paramaribo to teach and to provide other services.
Finally, he has been appointed to Prof. J.A.A. van Doorn Chair at the Erasmus University Rotterdam (EUR) in the academic year 2021/2022. In the same period, he will serve as the Van Doorn Fellow at the Netherlands Institute for Advanced Study in the Humanities and Social Sciences (NIAS), one of the institutes of the Royal Netherlands Academy of Arts and Sciences (KNAW). The chair and fellowship are an homage to the founder of the Erasmus School of Social and Behavioural Sciences (ESSB), Prof. Jacques van Doorn. Rath will dedicate his time to the study of urban amenities, cultural consumption, and the proliferation of new middle-class lifestyles and identities, or more concretely to coffee bars, craft beer breweries, home decoration stores, street food trucks, and other hipsterish places, among other things. He will also present the fifth edition of the Van Doorn Lecture.